Create all of these twenty animal paper plate crafts just from paper plates (and a few other supplies) to pair with a book or movie! The perfect way to teach kids about animals, colors, shapes, and more. Use these to keep the kid's minds and imaginations still creating even while at home.
My twins enjoy creating some of this especially the pig and chicken, I believe what they really enjoy was getting their hands dirty. But these are so easy to create and the best part is that you probably have all the supplies at home.
Here are some basic supplies you'll want to have on hand to make any/all of these adorable paper plate animals.
Best 20 Animal Paper Plates Kids Crafts
This paper plate craft has pre-printed pieces that can be done beforehand if working with smaller kids.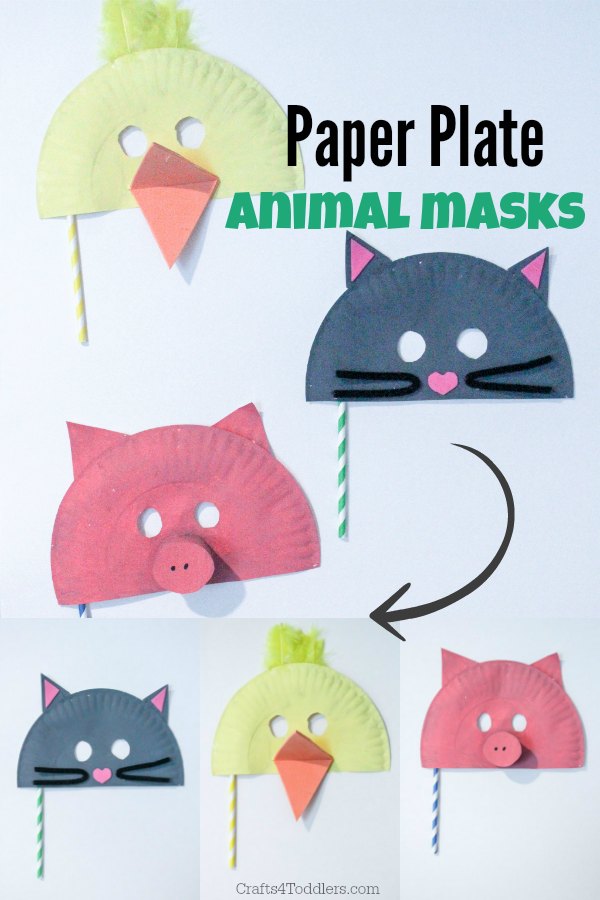 Create four different animal masks with this one tutorial. Attach them to sticks instead of strings around the face for a safer playtime.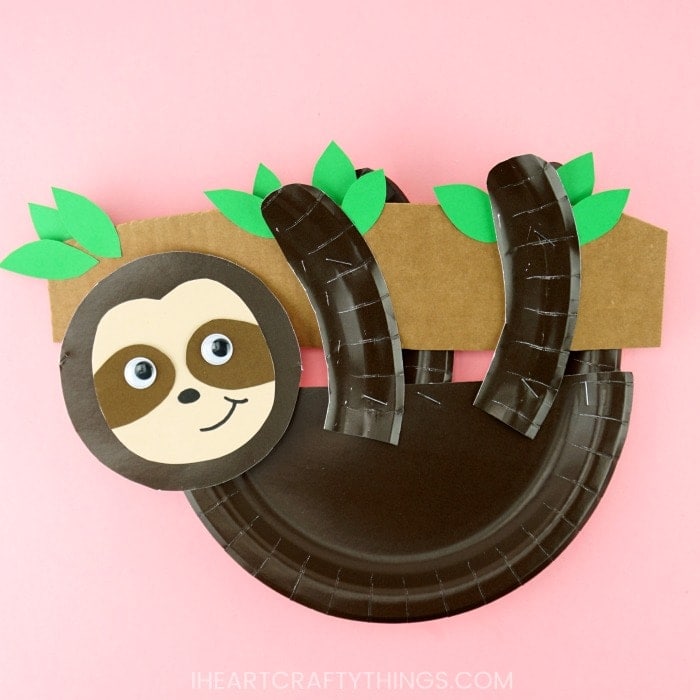 Use the free template this craft comes with to have a brand new hanging friend when it's done!
This craft is targeted for older kids with the weaving and "sewing" of the yarn to create these little chicks.
You just need two-three different supplies for this craft BUT you can paint the plate if you can't find the solid colored plates nearby.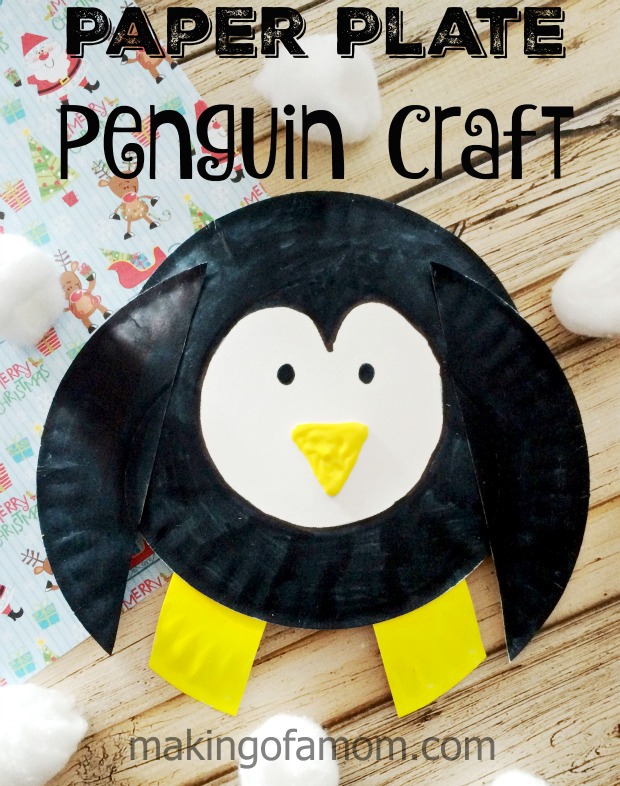 This adorable little guy can be made super quick and easy. You just need two different colors of paint and your plates to finish these!
You can pair this with the book or create it on its own. Add options of brown, black, or polar bears if in a classroom setting.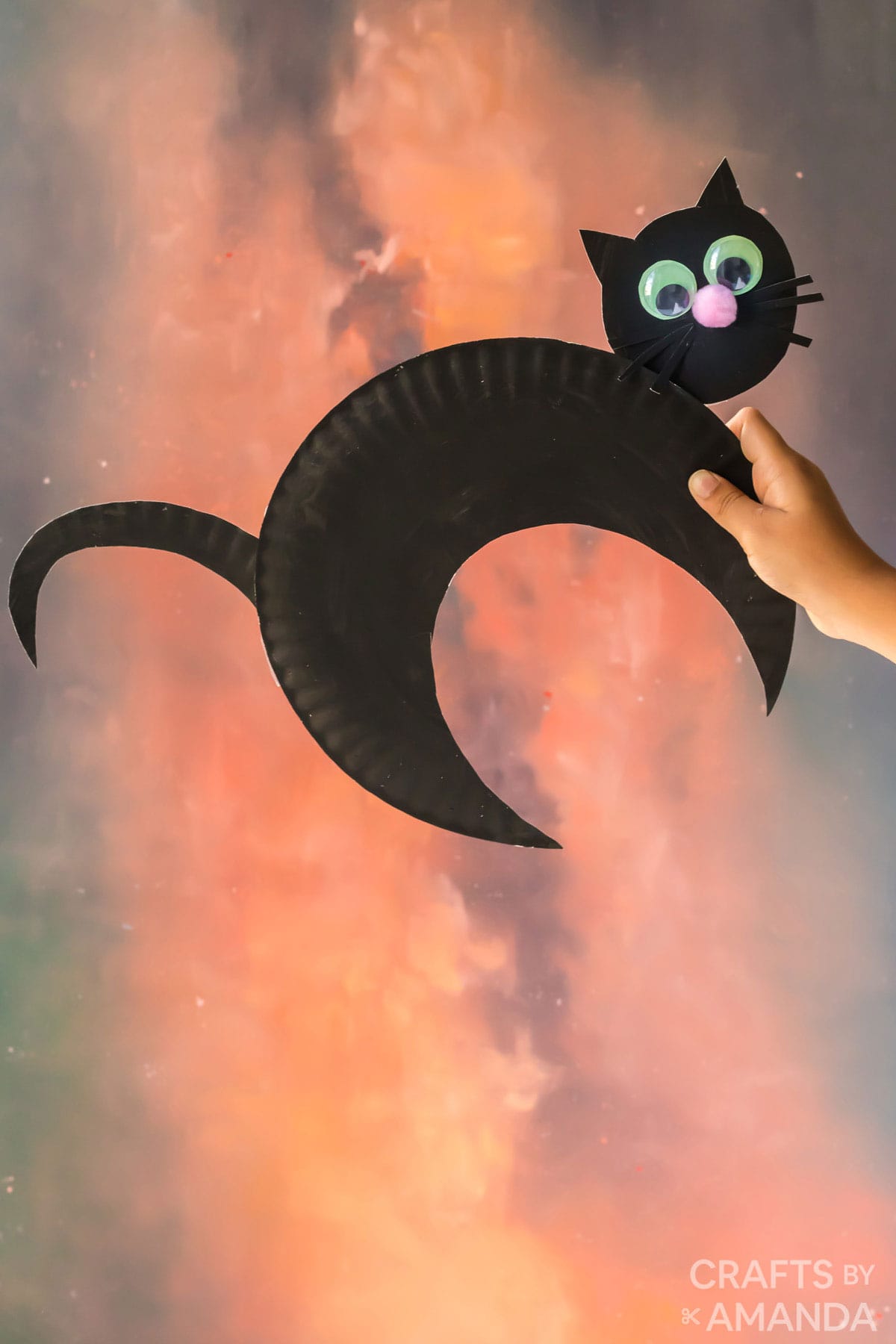 Use this for everyday crafting to Halloween decor with the kids. You can also change the colors and use them to match pets, books, and more.
There are three cute ways to make these panda bears! Use them as a learning activity while you learn all about pandas!
These are sure to make you ribbit! The kids will want to make all kinds of plays with these once they're done!
These wooly fun-loving animals are super easy to make and you can get all your supplies from your local dollar store!
Create something roar-iffic in these lions! Super easy to make and if you have smaller kids you can prep the lion mane beforehand.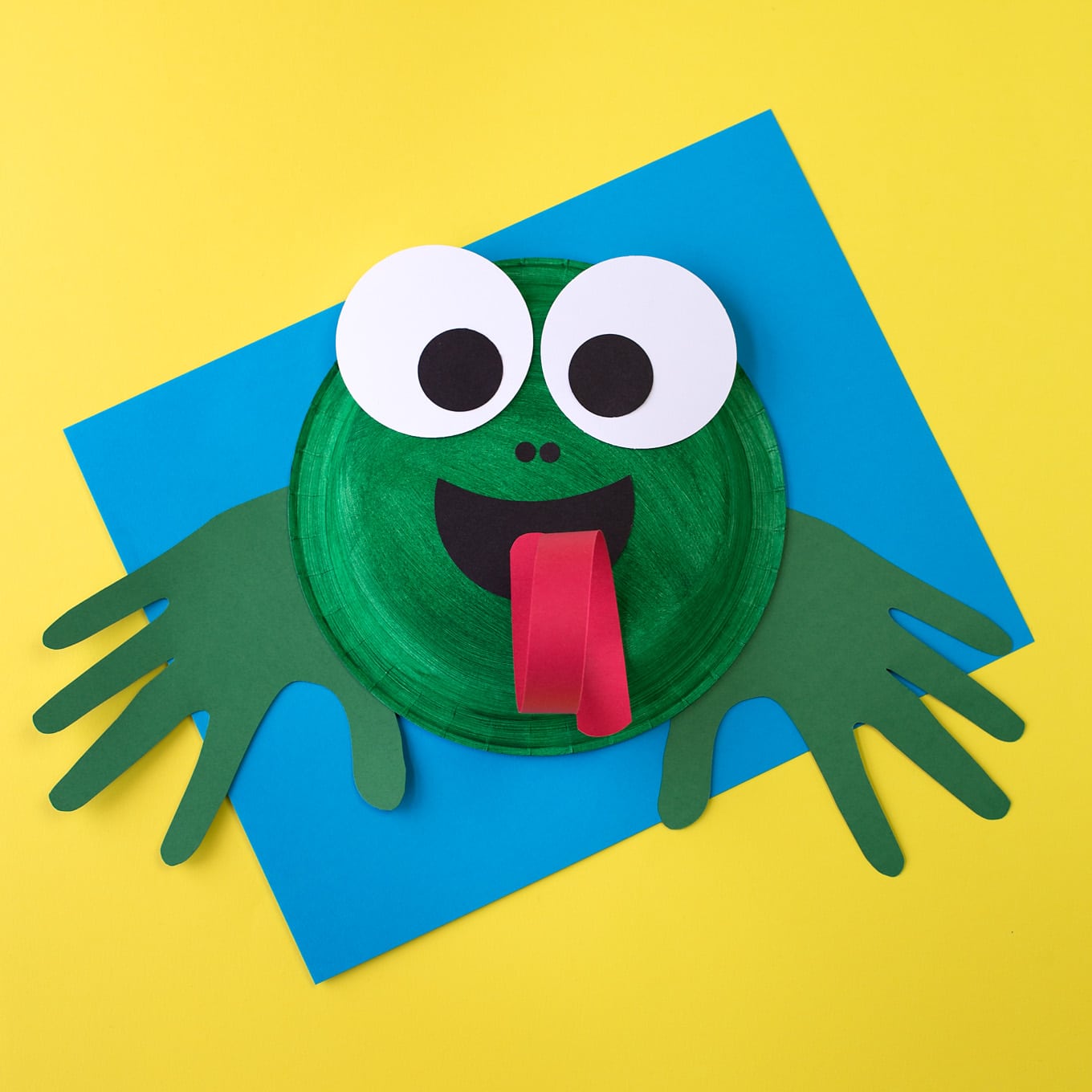 Ribbit Ribbit! These green friends are easy to make and fun too! Pair them with a book reading or just by themselves.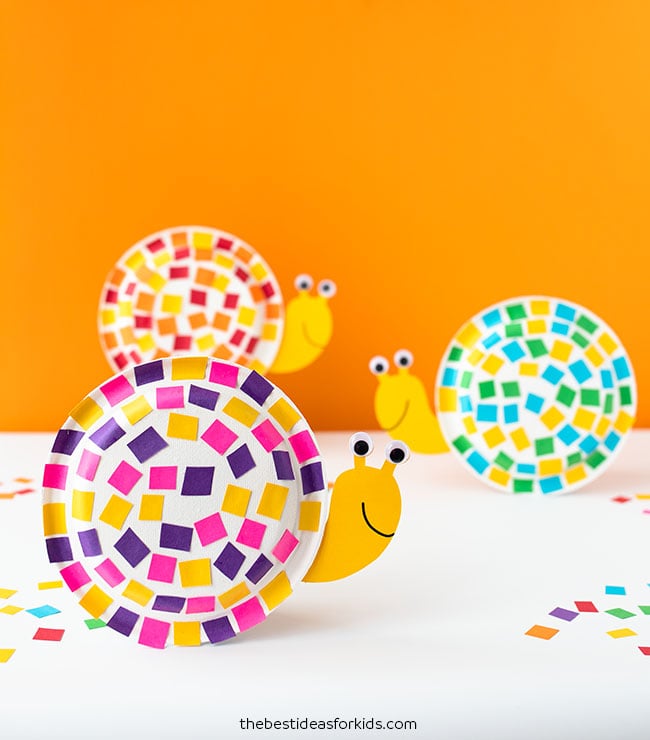 This is one that smaller kids can do by pasting their favorite colors and creating new friends too!
Baaa Baaa all the way to finishing these adorable sheep! You can reuse old papers to shred for supplies.
Create a whole family of turtles with this easy to make turtle craft. 
Farm Animal Paper Plate Craft from Made to Be a Momma
See how to make three right from the farm creatures who are sure to awe. Pair it with a book reading like Charlotte's Web.
Teach colors with this fluffy craft. You can do a variety of colors and make a whole nest of birds!
These super easy to make spiky friends come in any color the kids want to make them in. Use up yarn from older projects to save money on supplies.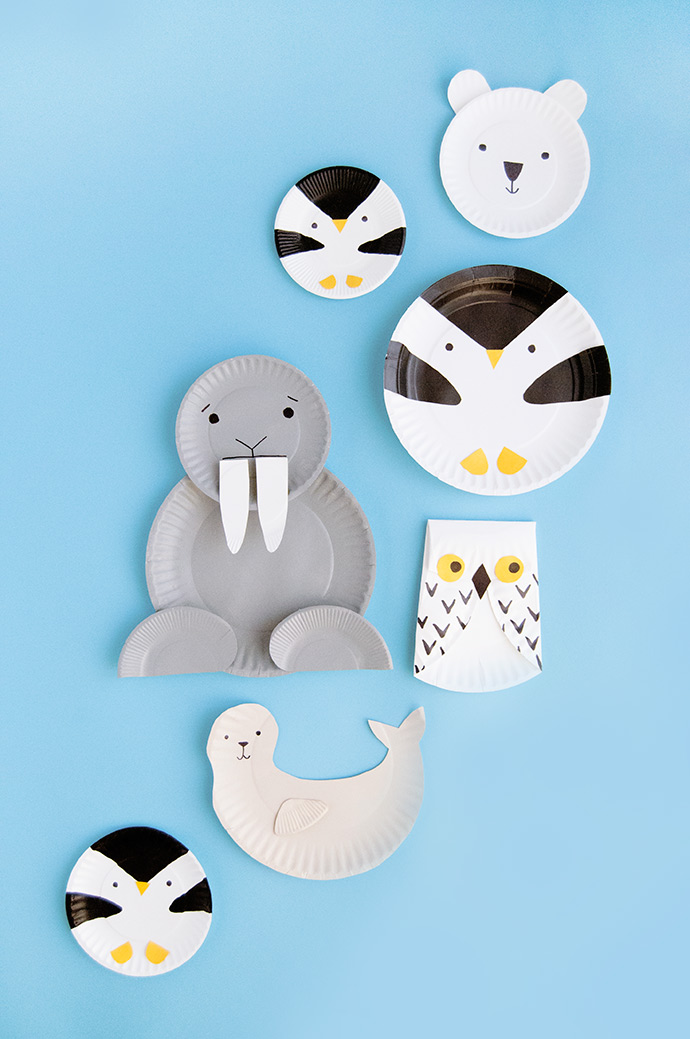 You can actually create four different arctic animals from this tutorial and they pair perfectly with a learning unit.
More fun crafts